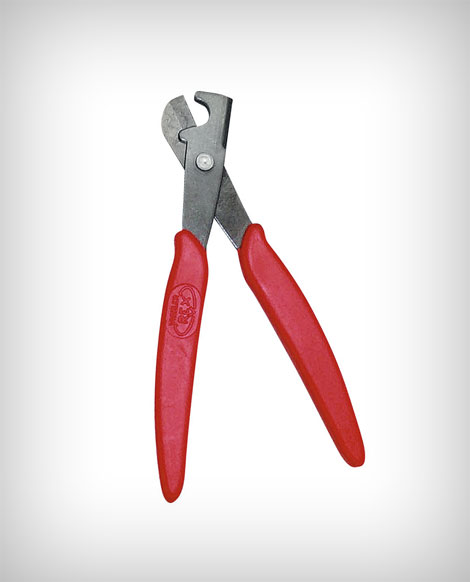 1/4" - 3/8" Micro Snippers
For 1/4" to 3/8" (6–9mm) O.D. soft plastic tubing and hose. Wheeler-Rex Professional Snippers have been proven with years of professional use to be the snippers to have in your tool box. Durable and of high quality, with strong construction and long blade life, they are a must!
Great for PVC supply lines!
Related Products