Dwight D. Eisenhower was president, Sputnik was orbiting the earth, West Side Story made its debut on Broadway, the Milwaukee Braves won the World Series, and Wheeler Manufacturing was born with the invention of the chain-type snap cutter for cast iron and clay tile pipes. In 1957, it was revolutionary. Today, it is considered a must-have tool for all pipe professionals.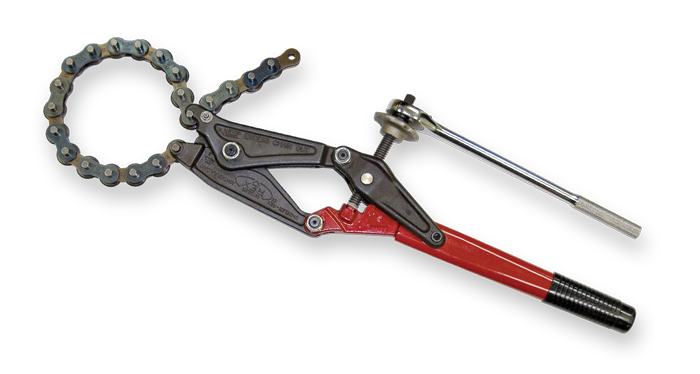 This innovative product was followed by several other industry firsts, such as cutters for glass tube, power bevelers for PVC pipes, power torque wrenches for soil pipe couplings, shut off tools for copper and poly pipes, sewer tapping machines, hydraulic pipe cutters, and more. Today, Wheeler-Rex offers a complete line of pipe tools for the piping professional.
But here's what really sets Wheeler-Rex apart from other makers of tools. We know it's more than just a tool. It's your livelihood. It's your reputation. It's your mortgage. It's your daughter's dance lessons. You need tools as serious about your work as you are. You need Wheeler-Rex tools.
In 1988, Wheeler became part of the Rex Industries family. Rex Industries produces the highest quality and largest variety of pipe threading machines in the world. Rex has developed advanced threader features such as oiling through the die head, auto-open die heads, notch-type quick adjustments, and ball detent die location. The well-known Rex quality is backed up by the best warranty in the business.
Wheeler Manufacturing is a member of the American Supply Association, American Hardware Association, American and National Fire Sprinkler Associations, Specialty Tool and Fastener Distributors Association, National Rural Water Association, Industrial Supply Manufacturers Association and Water and Sewer Distributors of America.
Wheeler-Rex products are sold exclusively through our extensive network of authorized distributors and service centers. To find your nearest location, contact Wheeler at 800-321-7950 or complete and submit our contact form for a fast response.
Simply put, Wheeler-Rex makes the hardest working pipe tools. Period.
Japan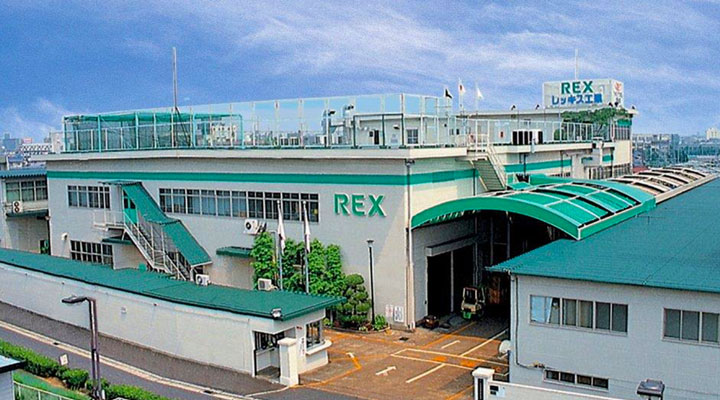 REX INDUSTRIES CO., LTD.
Head Office, Factory & Overseas Sales Dept.
1-9-3, Hishiya-Higashi, Higashi-Osaka
578-0948 Japan
Tel. +81-(0)72-961-9820
Fax +81-(0)72-961-9878
http://www.rexind.co.jp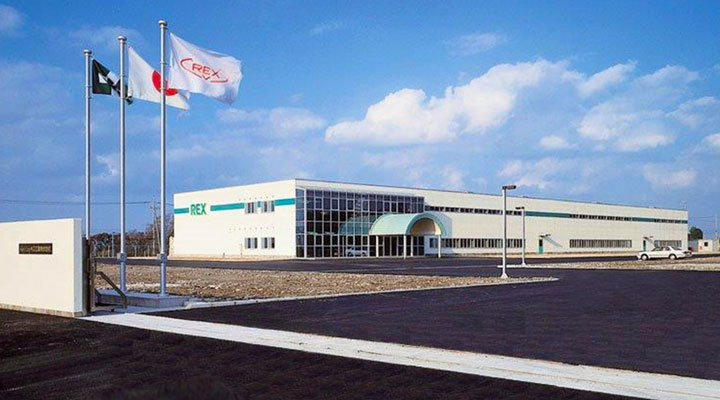 REX INDUSTRIES CO., LTD.
Tottori Factory
Established December 1996
1124-7, Takada, Daisen-cho, Saihaku-gun, Tottori
689-3224 Japan
Tel. +81-(0)859-48-4101
Fax +81-(0)859-54-2623

China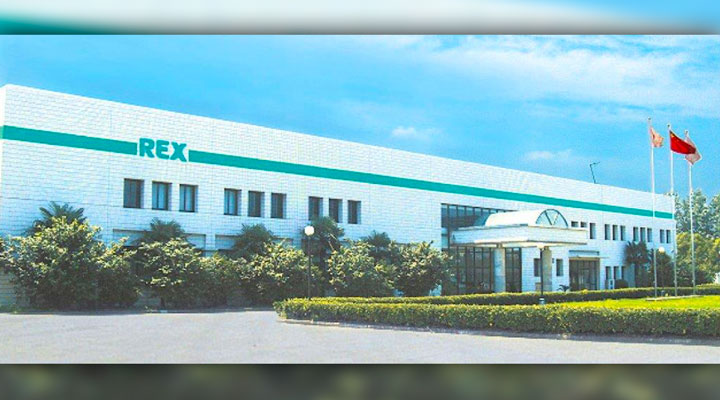 SUZHOU REX ELECTRO MACHINERY CO., LTD.
89, Tayuan Road, Suzhou New District, Suzhou 215011 China
Tel. +86-(0)512-6825-0558
Fax +86-(0)512-6825-8224
http://www.szrex.com

Thailand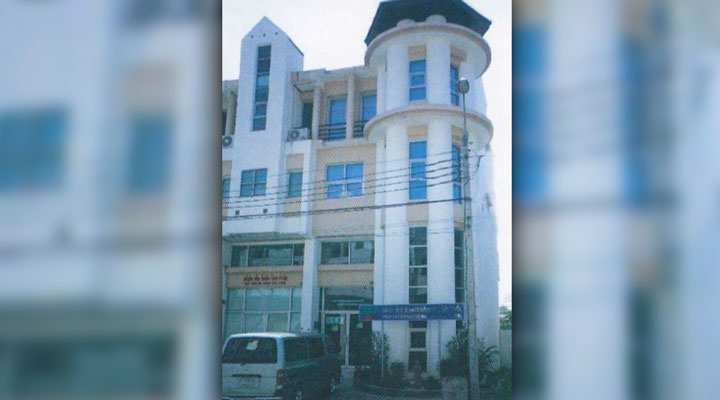 REX INTERNATIONAL ASIA., LTD.
Established April 1991
52/124 Moo 13 Krungthep-kreetha Road, Saphansung,
Bangkok 10250 Thailand
Tel. +66-(0)2-736-1913, 1914
Fax +66-(0)2-736-1911
http://www.rexasia.co.th

India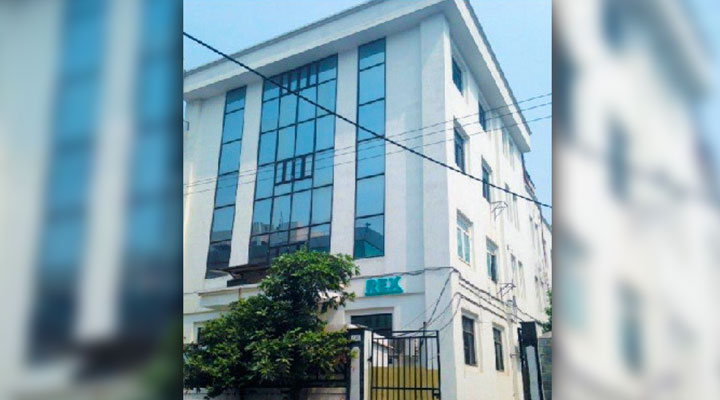 REX INDUSTRIES INDIA PVT.LTD.
Established June 2013
Plot No.730, Udyog Vihar, Phase-5,
Gurgaon-122016, Haryana INDIA
Tel. & Fax +91 (0)124 401 8157
http://www.rexindia.co.in